Our educated and experienced staff deliver premium results.
Sacrifice Training is an athletic performance facility. We specialize in strength, power and speed development. The owner, Bryson Tucker, founded Sacrifice Training in the fall of 2012 after he returned from playing for the Calgary Stampeders of the Canadian Football League.
Sacrifice Training has taken central Texas by storm and is established as one of the premier athletic performance facilities. Our awarded and educated staff have performed at a high level in their respective sport. They continue to educate themselves and are committed to proven methods for the next generation of athletes.
Training at our facility offers unique opportunities to these young athletes who consistently witness our professional athletes improving during their own training sessions. Watching an athlete who has reached the professional level motivates our younger clients and is a special experience for them. Our clients trust us to take them to the highest level.
What will you sacrifice to be great?

Our primary responsibility is to ensure the health and well-being of our athletes. We teach proper biomechanics (form) to prevent injury and increase athletes' potential to succeed. We also assess each athlete during their first appointment and record performance measures that allow us to evidence increases in performance. From there, we begin programming the most effective training methods in order to improve weaknesses and convert strengths into specialties.
SPEED TRAINING AND RUNNING MECHANICS
Come train with us and learn how to run properly and get faster! Ballistic movements like running can be detrimental to an athlete if not performed correctly. Should you allow someone to put 300lbs on their back and perform squats with bad form? Definitely not! So why allow an athlete to take tens of thousands of steps while running and not have the proper form? Be sure to check out our testimonials from high school athletes, collegiate athletes and coaches from around the country.
OLYFIT is an Olympic Barbell Movement Class consisting of 3 strength days and 3 metabolic conditioning days. Class is offered 20 times a week Monday-Saturday. This class teaches participants the proper technique on Olympic and Strength Movements. This program is based on members' 1-rep-max for each core lift (Bench and Shoulder Press, Squat, Deadlift, Clean and Jerk and Snatch). This class is for individuals who are looking for direction in their workouts. This class will give you the plan and guidance you need to meet your strength and fitness goals.
At Sacrifice Training, we offer personalized personal training sessions that are tailored to your specific needs and objectives. Our experienced trainers work with you to create a customized program that helps you reach your goals, whether you want to lose weight, build strength, or improve your overall fitness. We provide accountability, custom meal plans, and flexible scheduling options to ensure that personal training fits your hectic lifestyle.
Whether you're a beginner or an experienced fitness enthusiast, we are committed to keeping you on track and motivated every step of the way. Our trainers monitor your progress, provide feedback, and adjust your program as needed to ensure that you are making steady progress towards your goals. At Sacrifice Training, you don't have to be an athlete to benefit from our personal training services. Come train with us and let us help you become the best version of yourself.

Prestige Labs NUTRITION DRIVEN BY RESULTS
WHY PRESTIGE LABS?
Formulated by the best PhD In the World

Dr.Trevor Kashey

Trusted by Physicians: We have multiple physicians who have endorsed the line.
Used by Olympians 
Used by Pros 
Manufactured in the same facility that manufactures products from whole foods so you know the quality and purity are what they claim to be.
HOW DO I GET MY SUPPLEMENTS?
Image-
Step 1. Click here 
Step 2. Create Account 
Step 3. Fill your basket up with amazing products 
Step 4. If you want to save you will "subscribe" and save big bucks! 
Step 5. Review then purchase your supplements and they will arrive in 3-4 days! 
(If you have any questions please call 737-717-0300 or email [email protected]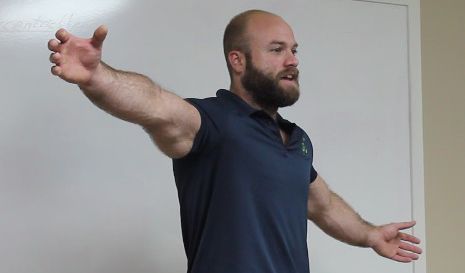 ABOUT DR. TREVOR KASHEY
World Record Breaker In Strongman, Youngest PhD in Biochemistry in US, Olympic Advisor, and Many Professional Clients
Q:  Is this place only for elite athletes?
A: No, it is not. Although we do train high-level athletes we have programs for all populations. It doesn't matter where you are in your training journey or if you're a first-time gym goer. We have you covered!
Q: What age do you start training kids?
A:  We start training kids as young as 7 years old. The key is the kid. If the athlete is able to understand and regurgitate what they are being asked then they are ready to train!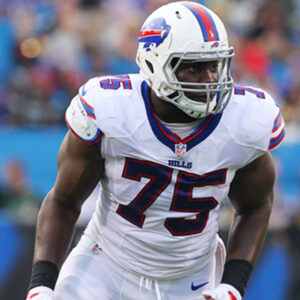 Ik Enemkpali
NFL New York Jets, Buffalo Bills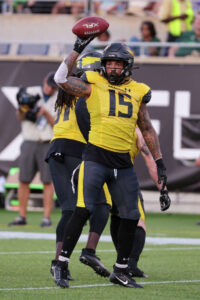 Jordan Williams
NFL Atlanta Falcons , XFL -San Antonio Brahmas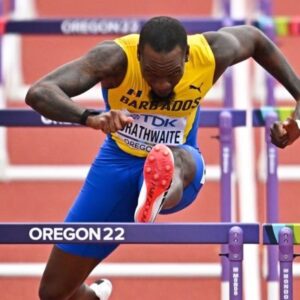 Shane Brathwaite
Olympian, World championship Finalist, CommonWealth Games Silver Medalist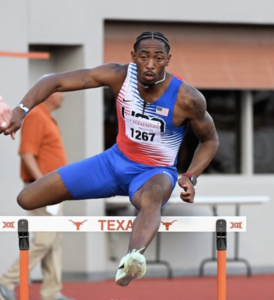 Amere Lattin
400mh Pan am Sliver, 4x4 indoor World Record, USA bronze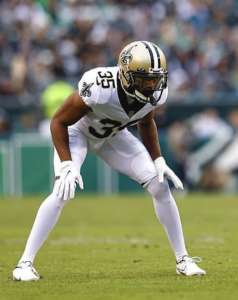 Keivarae Russell
NFL Cincinatti Bengals, Greenbay Packers, New Orleans Saints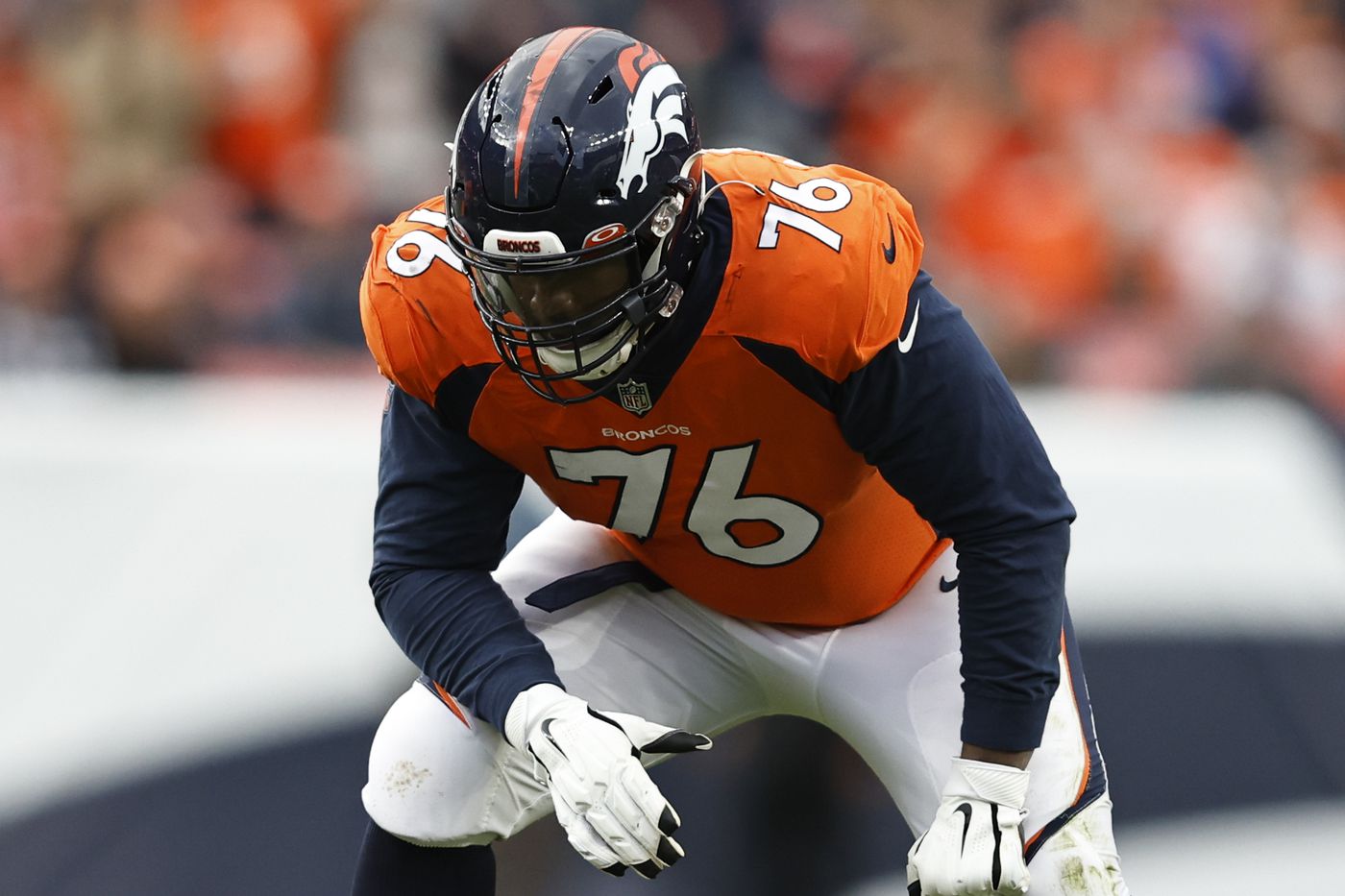 Calvin Anderson
NFL Denver Broncos, New England Patriots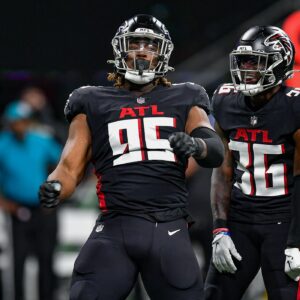 TaQuon Graham
NFL Atlanta Falcons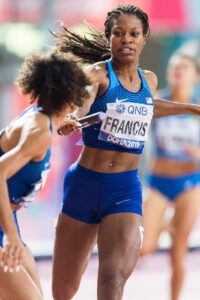 Phyllis Francis
400m World Champ Gold Medalist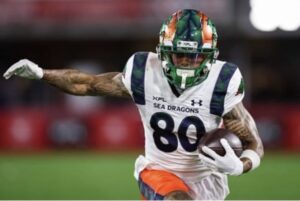 Blake Jackson
NFL Cleveland Browns, XFL Seattle Sea Dragons
ADDRESS: 18307 Weiss Ln Pflugerville, TX 78660
HOURS:
Sunday:  Closed
Monday: 6:00 AM–9:00 PM
Tuesday: 6:00 AM–9:00 PM
Wednesday: 6:00 AM–9:00 PM
Thursday: 6:00 AM–9:00 PM
Friday: 6:00 AM–6:00 PM
Saturday: 8:00 AM–3:00 PM